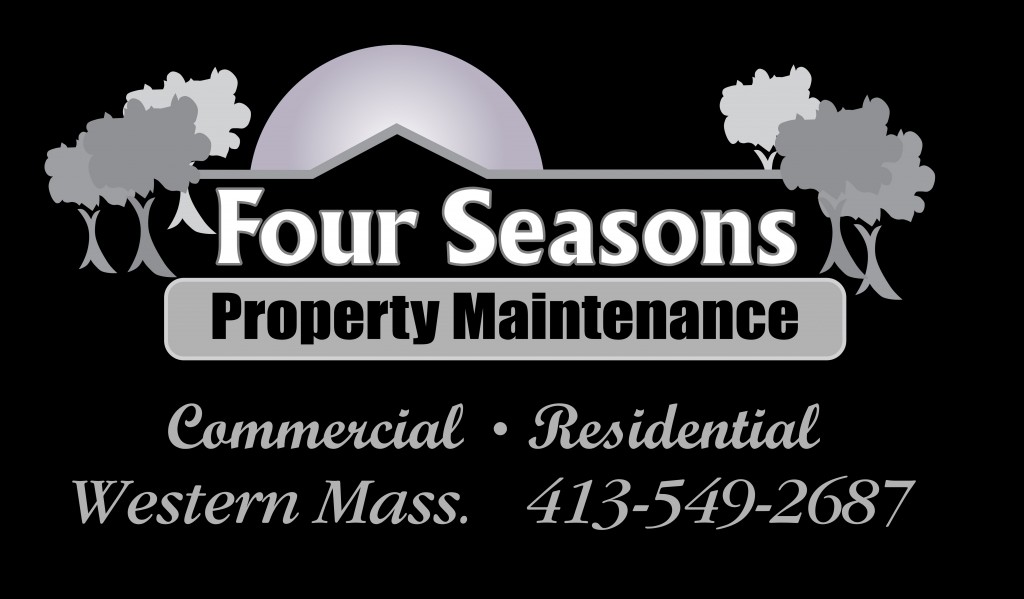 Four Seasons was established in 1999 as a property maintenance provider for commercial and residential properties.
For two decades Four Seasons has been providing excellent service all over the Western Mass area, completing thousands of landscape,
construction, and snow removal jobs. Our knowledgeable owner and staff have the experience and ability to meet all of your year round needs.