Construction
We are a fully licensed and insured to provide a wide array of construction services to meet your needs.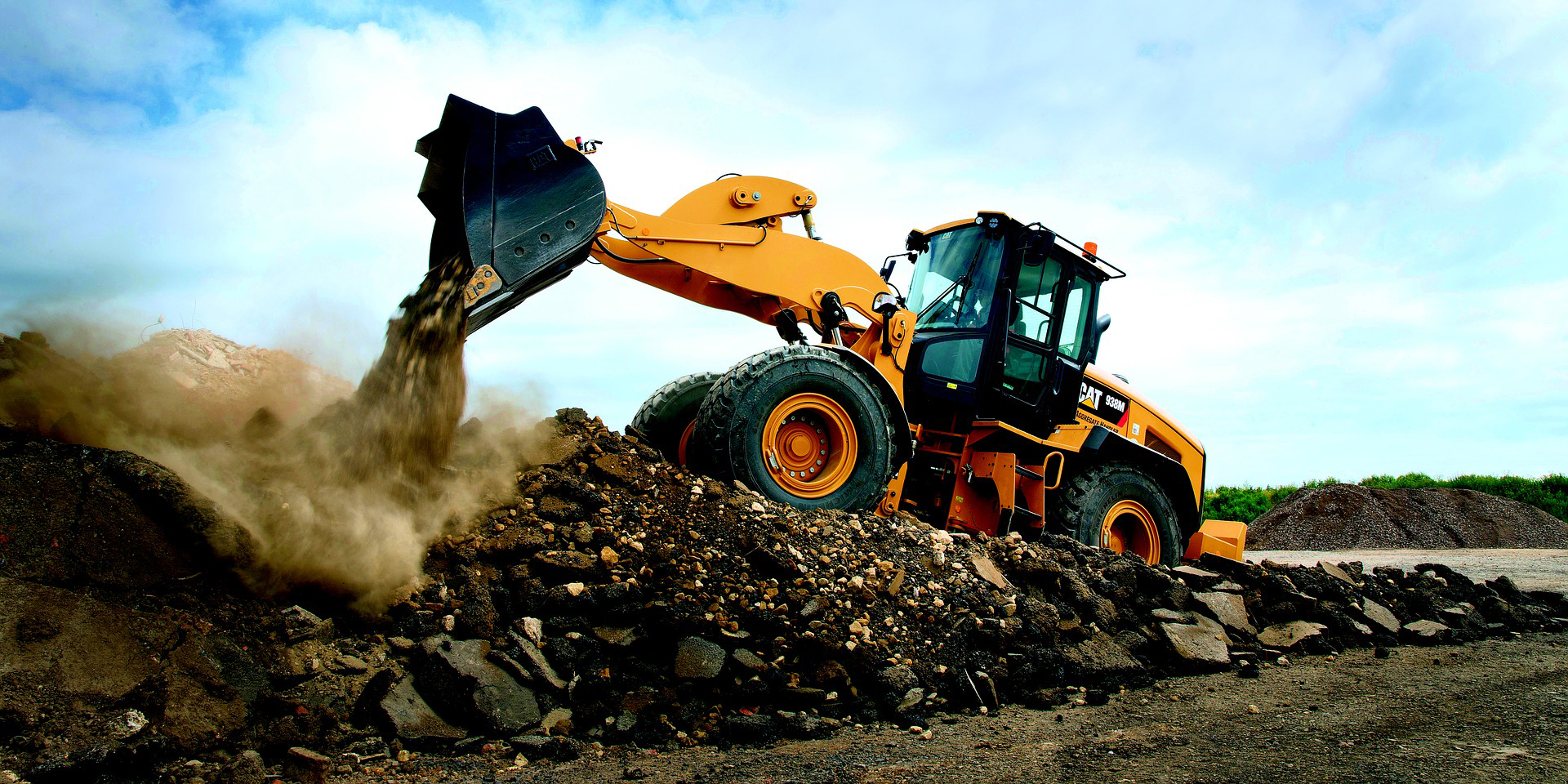 In order to get to the finish line someone needs to get dirty, that's where we come in to assist you. We work with you to get your next project off the ground and off to a great start. Land clearing, driveway repair and installation, drainage, site-work and re-grading we do it all and more. Talk to us today to see how we can help you complete your project and make your dreams a reality.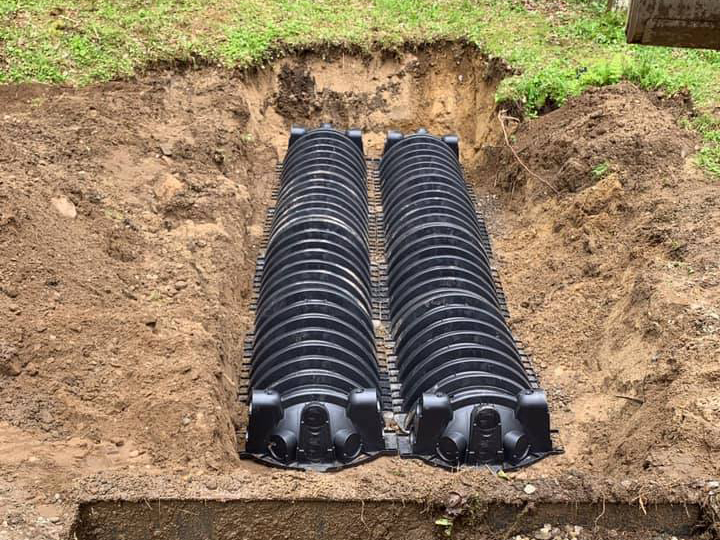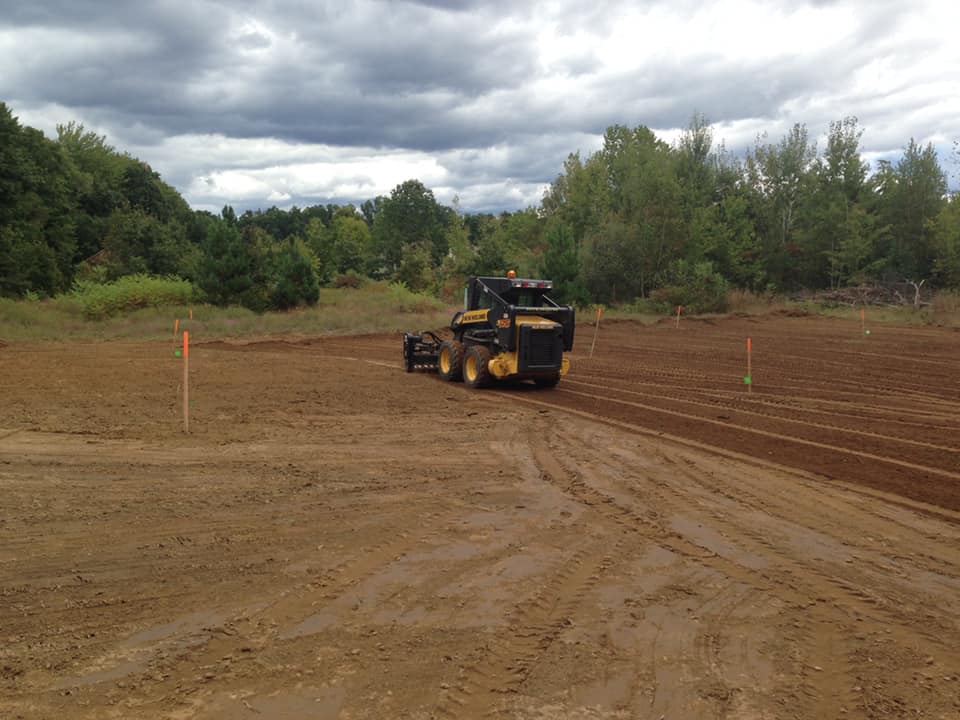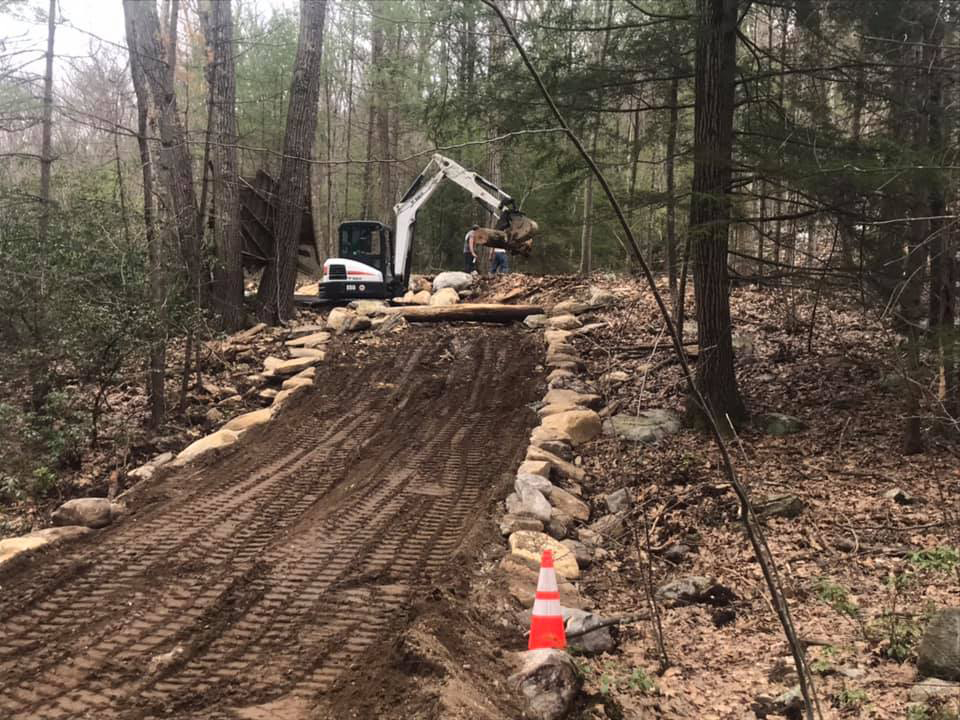 Driveway Repair & Installation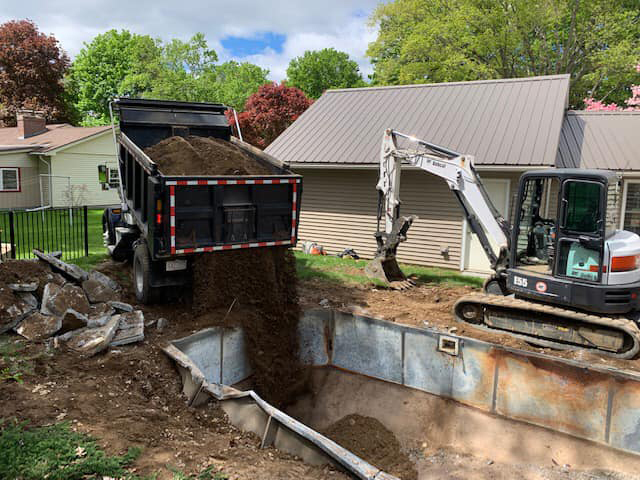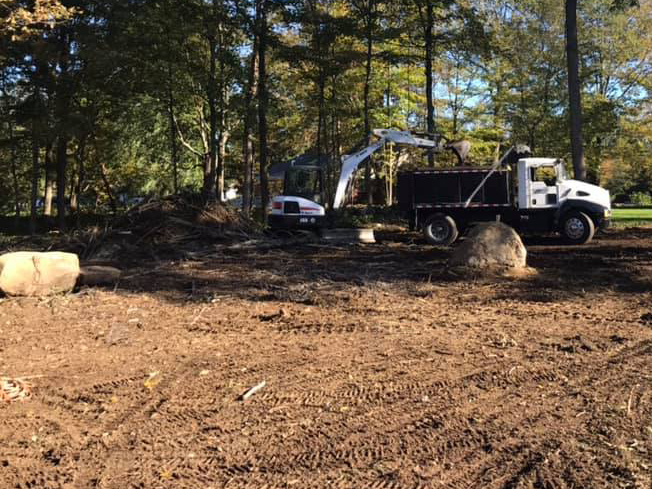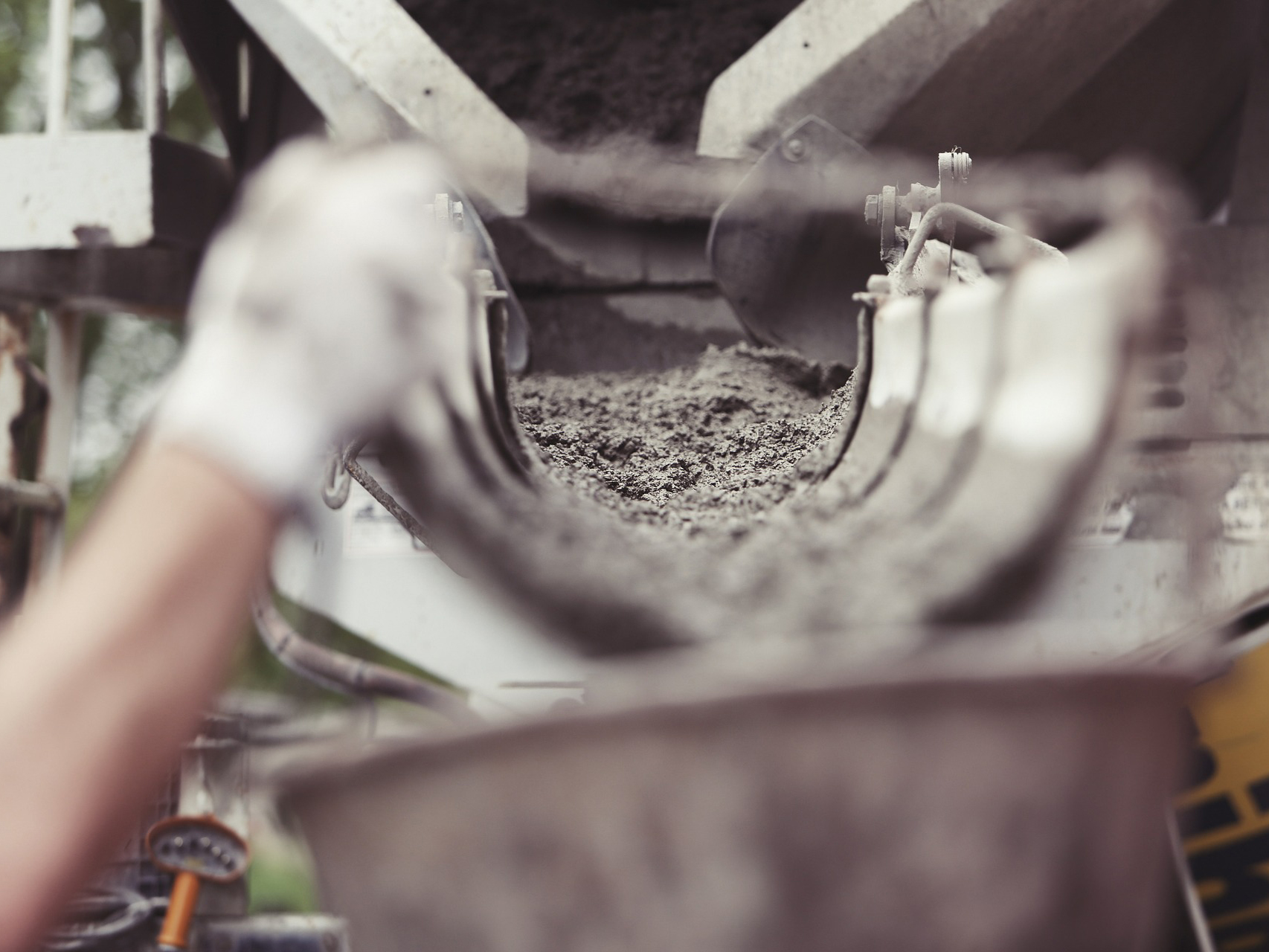 Have a project big or small? We do it all. Call today for a free consultation!