Tree Work
When you need us day or night we are able to provide all the tree services necessary to get the job done.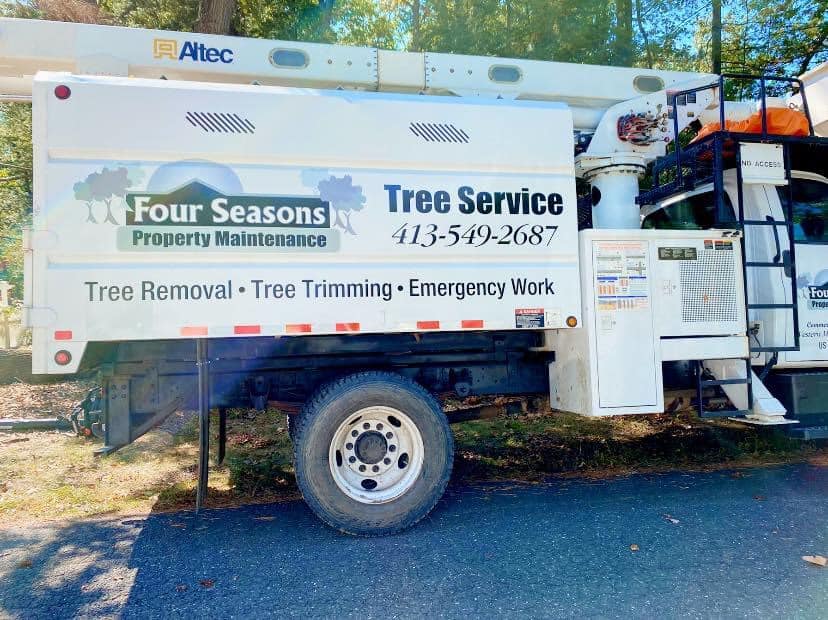 Tree work has been part of Four Seasons since the beginning. For over twenty years, we have provided tree trimming, pruning, and cutting services to the Pioneer Valley. Each job has been met with professionalism and with the safety of you, your property, and our crews at the forefront. As before, we continue to offer these services to homeowners and business owners alike.
New this year is the arrival of Four Season's bucket truck! This vehicle allows our crews to reach farther, extend higher, and be safer all with a lower cost to the client.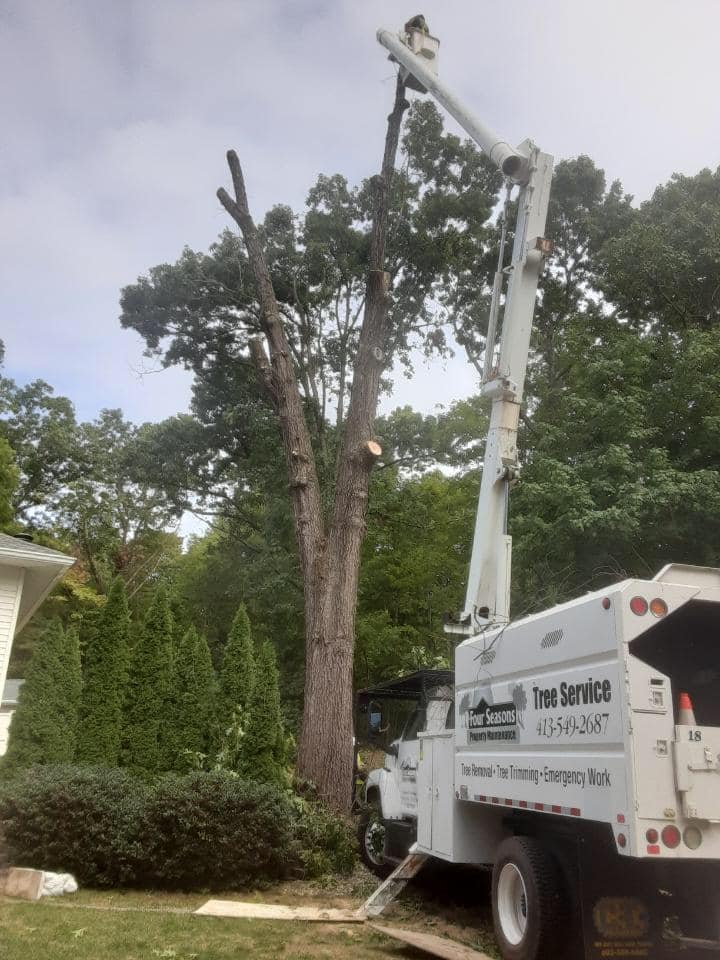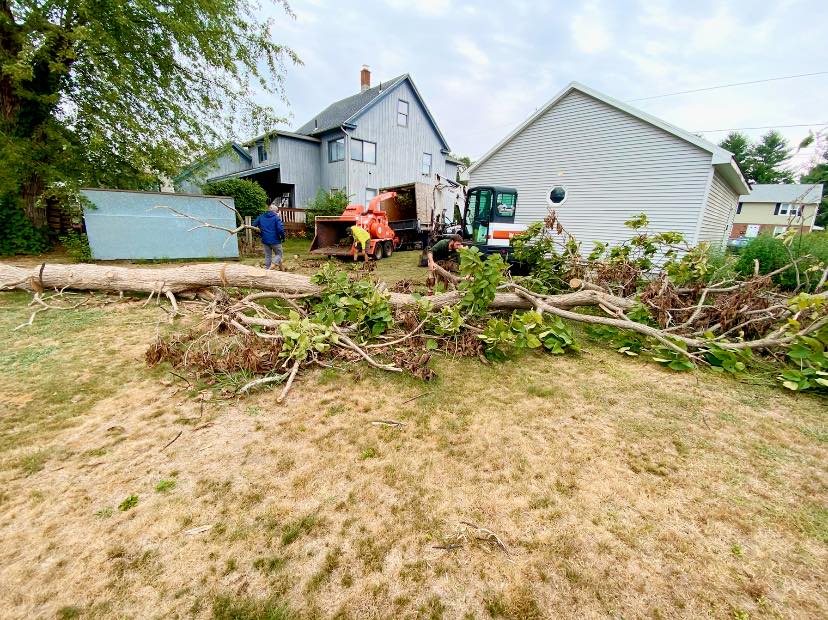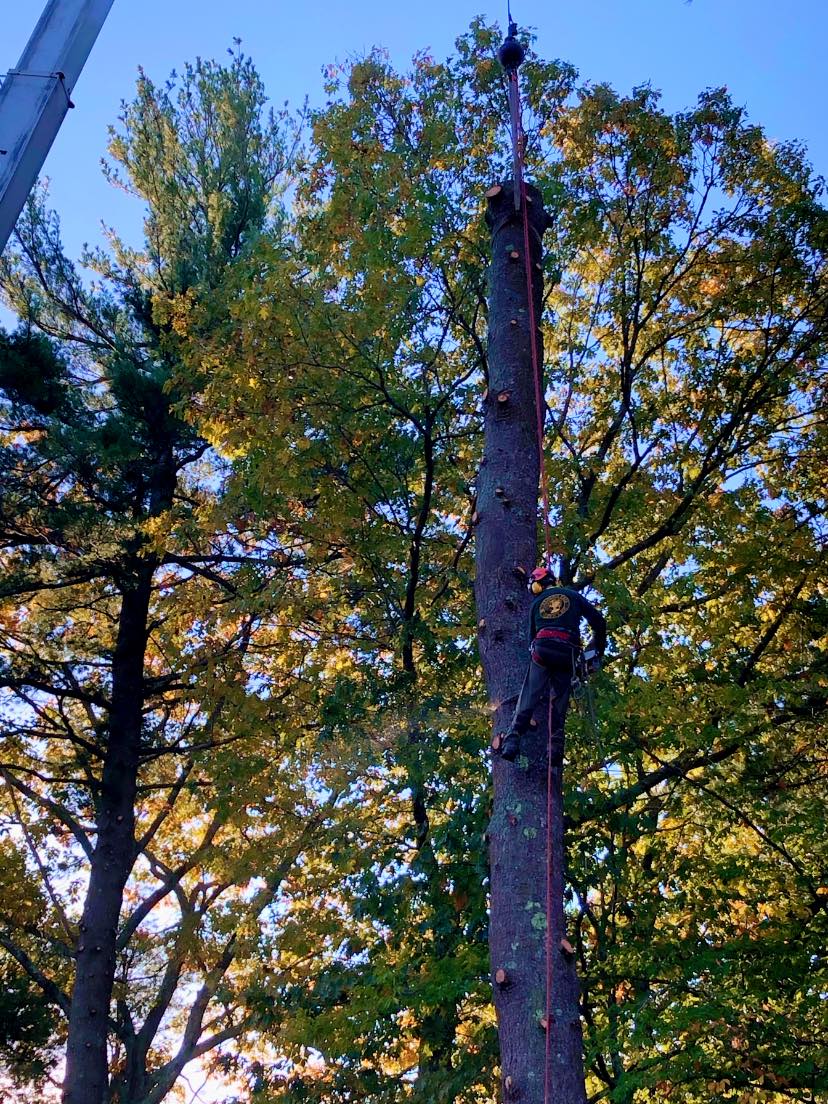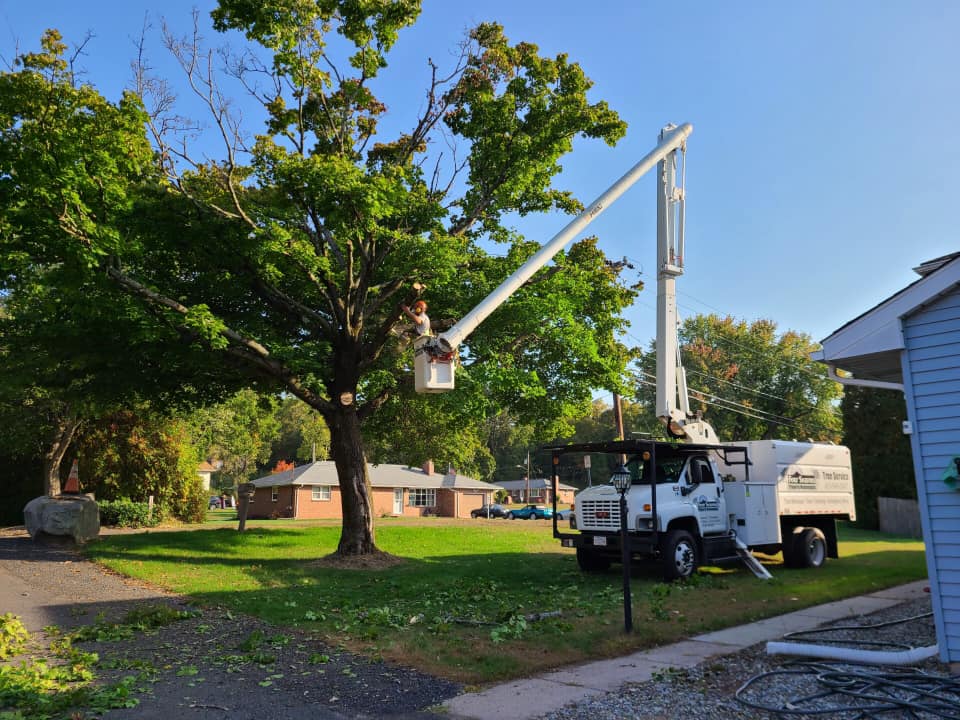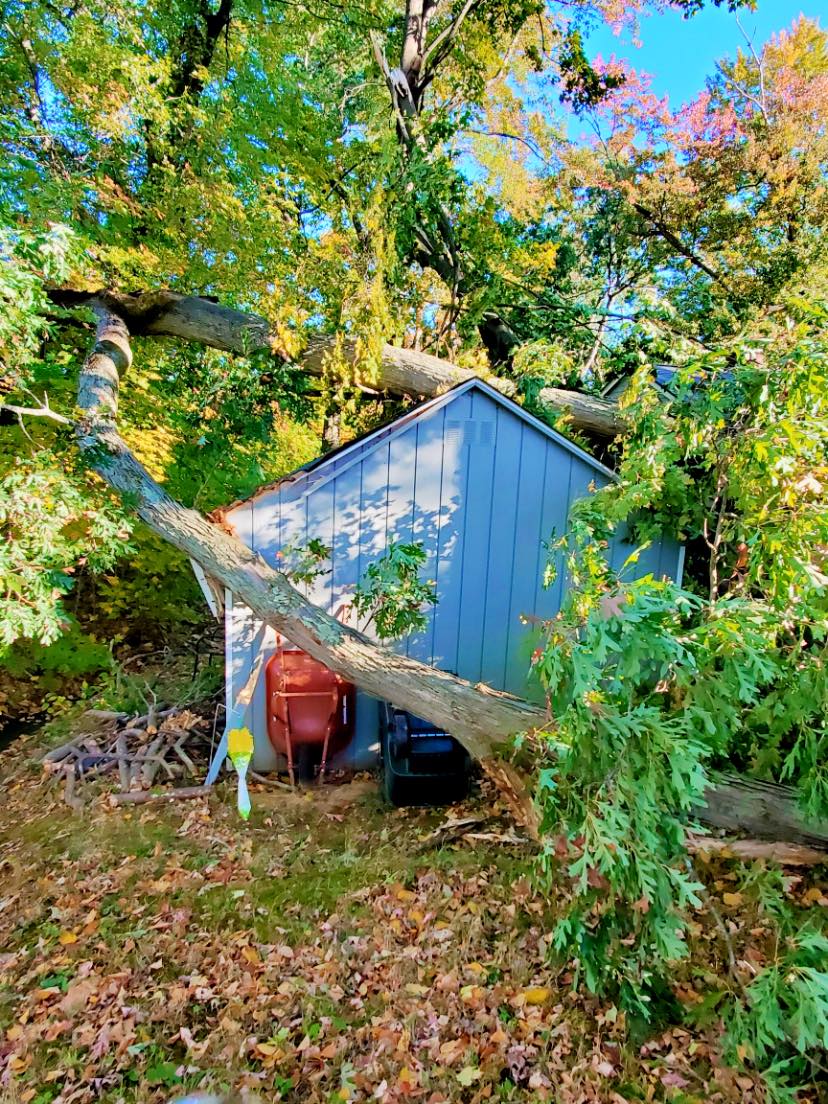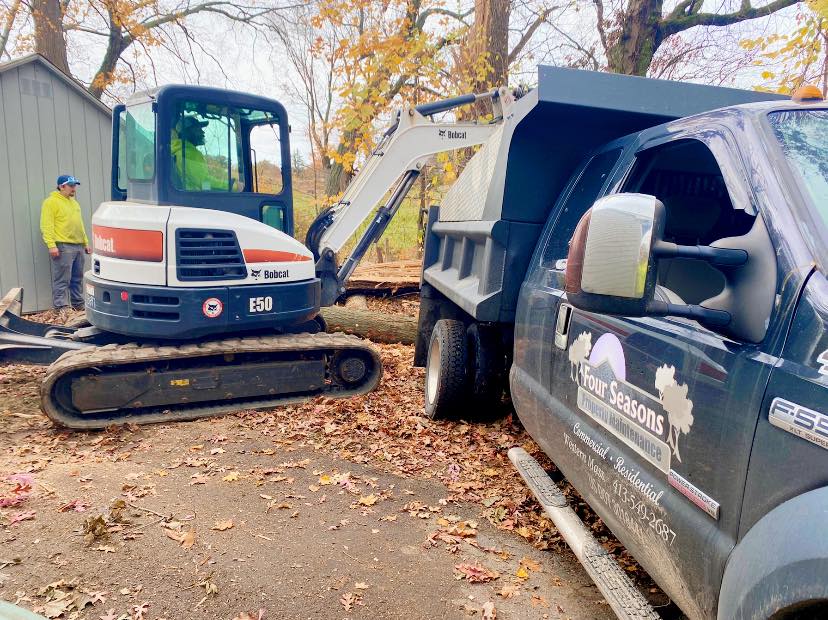 Call Now For A Free Consultation