Home Improvement
Four Seasons provides a diverse set of home improvement services ranging from full deck builds, home remodeling, additions, drywall finishing, and interior/exterior painting.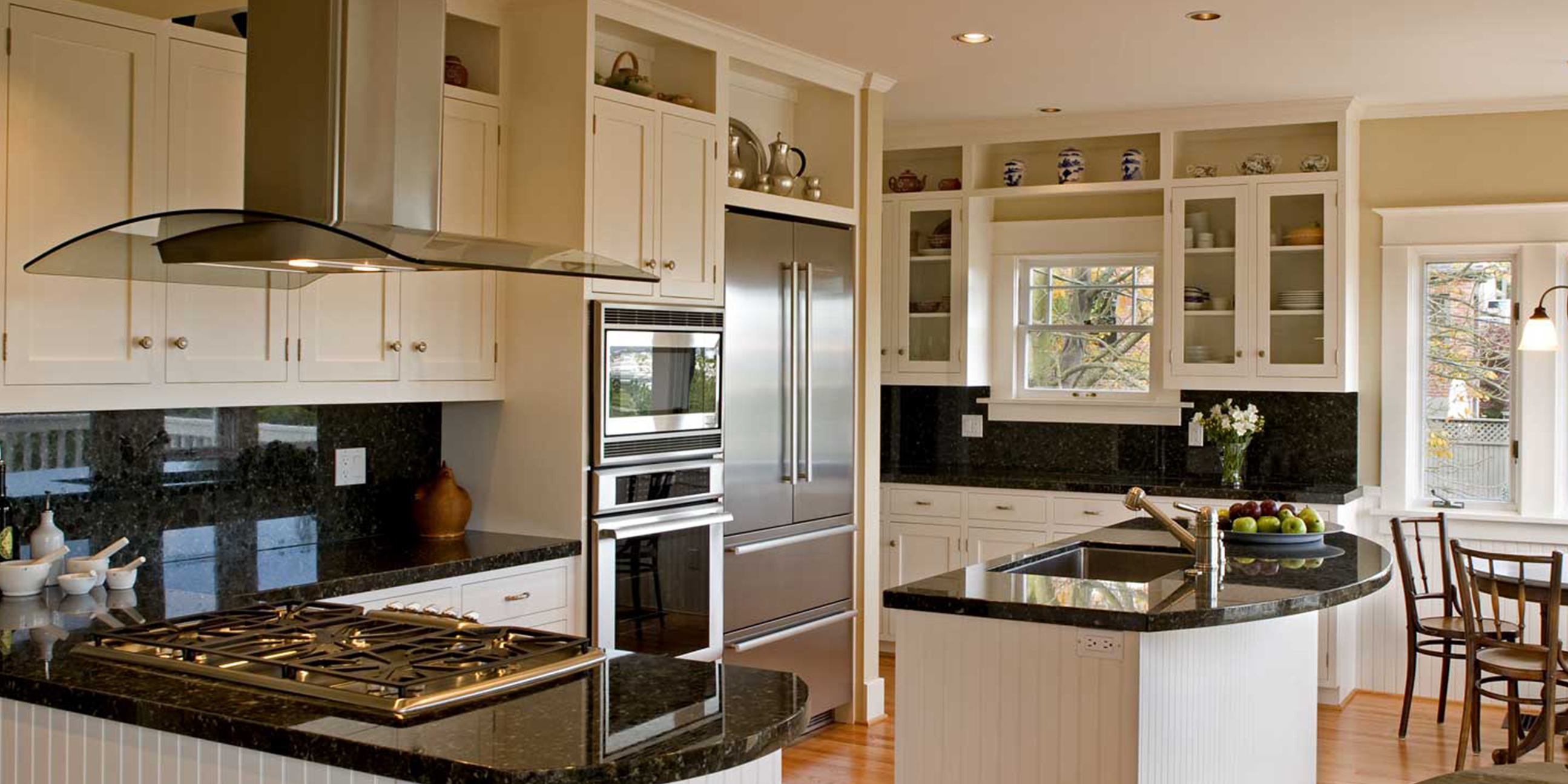 Drywall Repair & Patching
Drywall repair is necessary for any lasting damages that cannot be fixed with a simple paint job. We will fix any size, regardless of whether it is a massive hole in the wall or just some dents and scratches that need to be touched up.
Interior & Exterior Painting
Interior & exterior painting is essential to the maintenance and aesthetic appeal of a home or business. Four Seasons can provide interior & exterior painting for your business or place of residence with unparalleled quality and price in the Valley.
Kitchen and Bathroom Remodels
We provide quality remodels to any kitchen or bathroom. Our professionals are ready to give you that dream space through our beautiful craftsmanship.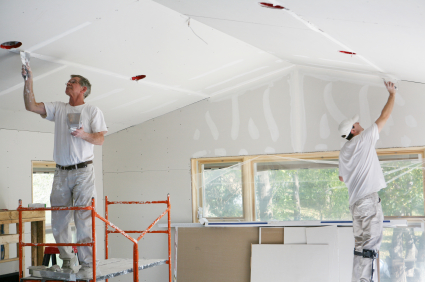 Decks
We custom build decks for residential and commercial properties using all types of wood and recycled composite products.  Our craftsmanship is like no other. A skilled team will come out and help you design your dream deck to entertain on for years to come.